Discover How To Make YOUR
Blog Profitable Beginning Today!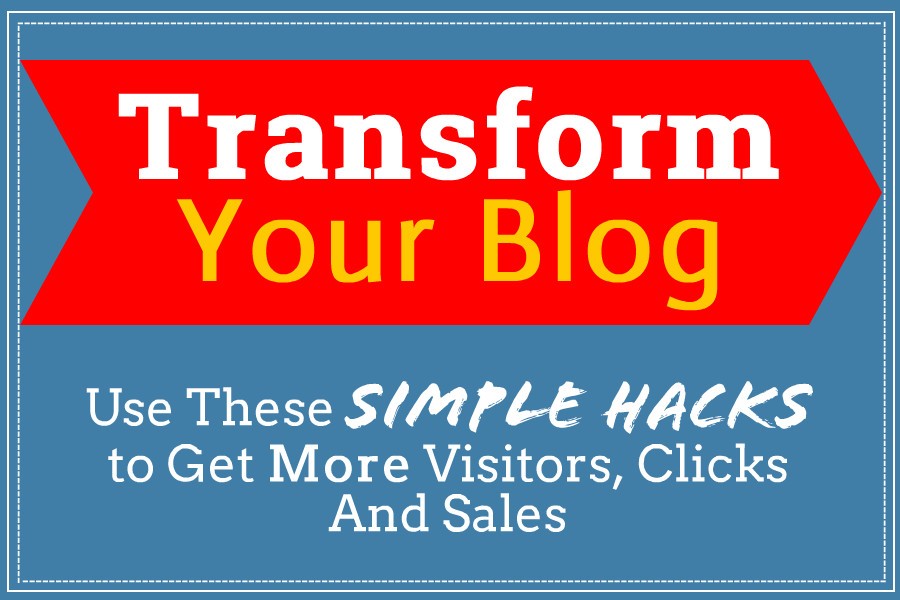 If you do NOT have a Blog now
I WILL BUILD IT FOR YOU
the right way!
If you DO have a Blog now I can
HELP YOU MAKE IT BETTER.
I will build and host your CUSTOM Blog!
And help you succeed with content marketing!