HEADLINES:  The Most Important Email You Send Will Be The First One.
Remember, First Impressions are lasting impressions.  Make it a good one!
HEADLINES MATTERS BECAUSE THEY INCREASE CONVERSIONS!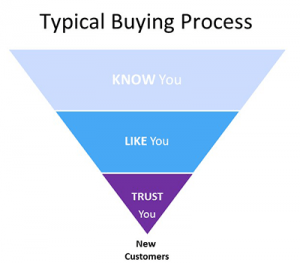 You need to start your relationship off right.
People only buy from people that they "Know,
Like, and Trust"
The purpose of the headlines is to sell the content.
You need to sell the person to read the rest of the
ads, email, sales letter, and blog post.
And you do that by talking about one thing and one thing only, and
that is what they want… not what they need, but what they want.
Building your list can be a very exciting endeavor.  If you want the
following downloads/resources:
10 Headline Templates That Convert Like Crazy

My 25 Favorite Headline Templates

100 Proven Headline Templates
Subscribe to my newsletter for more tips and updates to help you build your list and make your 6 figure income!
Relationship Building Tip:  When a person sign up to your ads, email, sales letter, blog or website do these 3 things to build a relationship.
First – Say thanks! It's important that you let your subscribers know that you value them and are grateful for them signing up.
Second – Let Them Know What To Expect!