If you knew the the top three reasons why people fail in making any significant money ($10K per month) in their network marketing business and how to avoid it… 
Would you want to get off the hamster wheel and start making a change to Make 2020 Your Financial Breakthrough Year? 
I want to be transparent with you because no one ever told me this before… 
If You Want To Create A Life of Abundance to have the Financial Freedom most people only dream of… (earn 6-figure income working part-time from the comfort of your home)
You'll need to be willing to put in WHATEVER IT TAKES to reach
that financial goal.  Legally, morally and ethically of course. 🙂 
If you don't have that kind of mindset and drive, you won't be able to succeed in your business. 
After researching major search engines and conducting surveys, see below the top 3 reasons why people fail (96% average failure rate).
#1: We Try to Do Too Many Things at Once
We entrepreneurs are born with two specific diseases that set us up
for failure right from the start:
Squirrel Syndrome. Like a dog chasing after a squirrel, it's in
our blood to say yes to every new opportunity that comes our way.
And when we say yes to something new, we're often saying no to
something we had planned to do earlier, and so nothing gets finished.
Superhero Syndrome. This is a phrase coined by Chris Ducker,
author of Virtual Freedom and Rise Of The Youpreneur), which
describes how we entrepreneurs think we can and have to do it all.
The truth is, you don't have to do it all, and you shouldn't. Because if you do, one of two things will happen—you will either burn out, or you will never grow like you expect to.
The solution: Prioritize.
Understand what comes first and work on that and only that until it's complete. Everything you learn about, only make it about that prioritized item, and put everything else aside until you need it.
Make sure you prioritize, or else you work on everything, and nothing gets done.
#2: We Are Impatient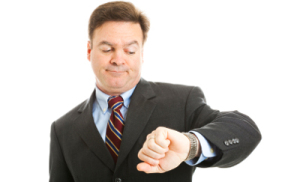 We're all used to things happening extremely fast these days. We live in an
"on-demand era" where a Google search happens in 0.29 seconds, Uber can
pick us up in minutes, and Netflix gives us hours of entertainment without
ever leaving our couch.

But when it comes to your online business, you have to be patient in order to win. There is no such thing as an overnight success or get rich quick.
Continue to learn each day how to become a better marketer, providing value and trust to your customers.
The solution: Stay connect in a group of like-minded people, stay motivated by appreciating your small wins along the way. Take those giant goals and break them down into smaller chunks, and celebrate when you reach those tiny milestones.
#3: We're Not Sure What Our Next Steps Are
Being an entrepreneur is one of the most exciting and rewarding things in the world,
but at the same time it also can be one of the most frustrating.
Figuring out what to do next isn't always so obvious, and many times we don't even
know where to begin.
And that's where I come in. My goal is to help you with your online business journey. Through this private invitation.  Watch this short 3 minute video from the CEO, Vick.  This will give you what you need in order to have financial freedom.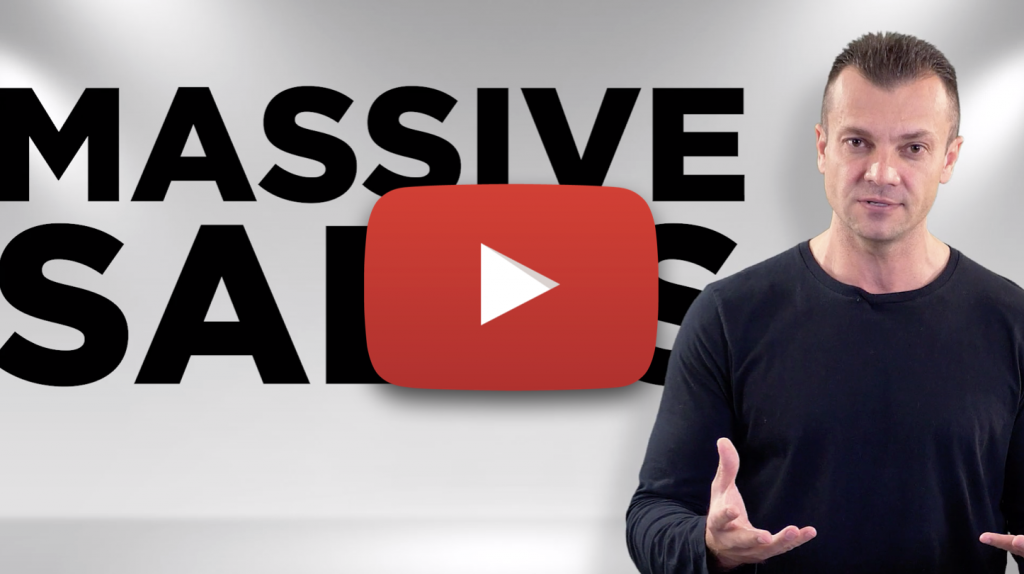 Five Star Rated:  Number #1 Rated Entrepreneur Success Training with thousands of highly rated testimonies about this successful all-in-one training/money making platform.  I'd love for you to be one of those success testimonies/stories.
One of the most helpful things I can recommend for you right now is to get connected in our Facebook Community, where people in all stages of their business are getting feedback, asking questions, and giving answers.
 This is a limited invite-only don't miss out.