Let's get right to the heart of this message… 

Yes, I want you to join the  Success Challenge… 
and learn how to 10X your Results!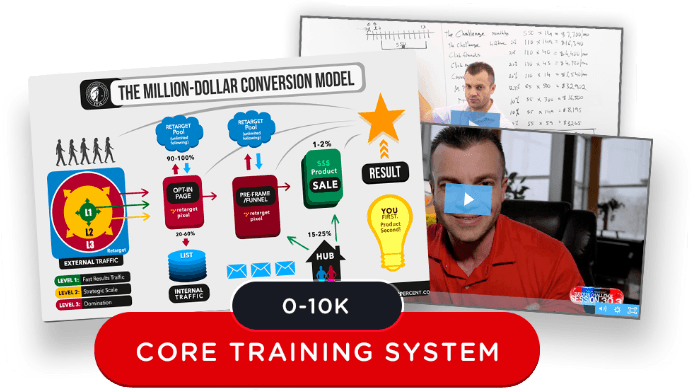 Please hear me out.

If after watching this >>Live Webinar you still 
decide not to join, I respect that.   
 
You know when you have a friend who's  
complaining about something — maybe his/her 
girl or boyfriend, or they're complaining about
money — and you KNOW EXACTLY WHAT 
THEY SHOULD DO?

The only thing is, it doesn't matter if you tell them
or not. They won't listen until they're ready.
 
That's how I feel with the 30 Day Success Challenge. 

I KNOW, 100%, that this course will help you 
become more productive, in fact it will help you 
to transform your life — which is what you've 
been wanting to do.

I even back it up by offering you a full 30 day 
money back guarantee. 

So …what's stopping you?

You know you want to live a bigger, bolder and 
far more beautiful life.  30 days from now…
everything can be better, and I mean SO MUCH 
BETTER but you have to take action before 
enrollment close.

Whatever goal or crazy dream you are pursuing, 
I promise you'll get it faster by taking the 30 Day
Success Challenge.

There have been nothing like this ever created
in the HISTORY of the internet that is enriching 
and changing ordinary people lives to becoming
extraordinary! 

Which of these would you like to have? (or have 
more of)
Healthy
Healthy
Happiness
Peace of Mind
Reasonably Prosperous
Secure
Friends
Family
Hope
If you want REAL products, services and training
that achieves ALL the above things people want…
<Access this Free Training Webinar here>
Learn the 3 Secrets to Becoming Great!

My Blessings to you…
Happy Life!

Robert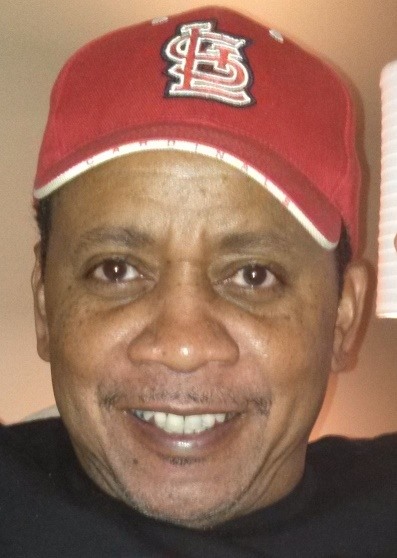 P.S. This Free webinar Will Blow Your Mind!
There is NOTHING like this on the internet…

Guaranteed To Transform Your Life and
Deliver 10X Results!

Everybody who attended this training say this is hands down
the most powerful webinar training they've ever attended.

Over 2,500 5-star reviews! UNBELIEVABLE!