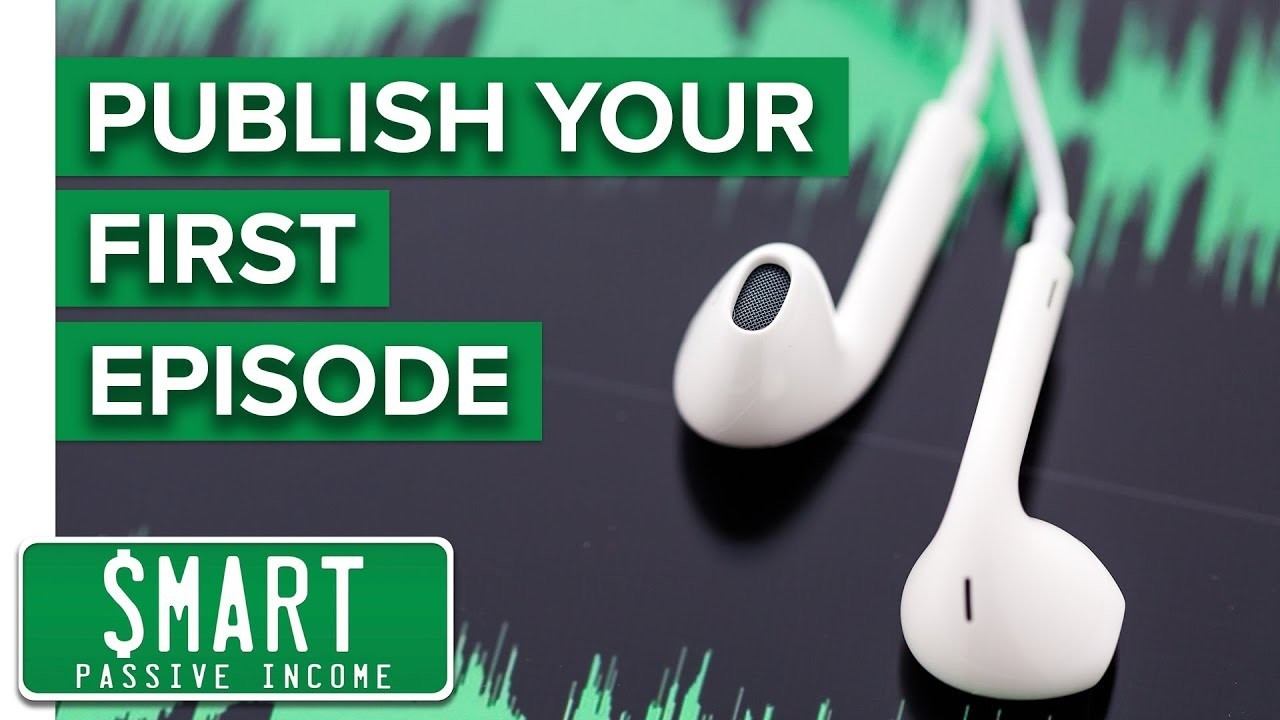 Getting your podcast feed in order is a crucial step before launching your show to the world. *** Download my free Podcast Cheat Sheet:
When it comes to creating your podcast, few things are more exciting than publishing your first episode! That's exactly what I'm going to help you do in this video.
I'll walk you through how to set up your feed properly so it's ready to share with directories such as iTunes (which we'll go over in video 6).
To do this you'll need a podcasting plugin. The one I love is PowerPress, which works on WordPress sites.
In this video, we'll set up PowerPress, then tweak your iTunes feed settings so that your feed all the right metadata for people to find it. Then we'll publish your first episode in WordPress!
Finally, I'll show you how to validate your feed so you know it's ready to be shared with iTunes and other podcasting directories.
This is the fifth in a series of 6 podcasting tutorial videos to help you get your podcast up and running, so make sure to watch the first 4 videos if you haven't already!
Resources Mentioned in this Video:
PowerPress
Podcasting Plugin
PodPress
FeedBurner
WordPress
Bluehost
Libsyn
(use code SPI at checkout!)
BlogTalkRadio
iTunes
Stitcher
BlackBerry World
-~-~~-~~~-~~-~-
Building an email list? Watch my latest video: "How to Get More Email Subscribers (17 Lead Magnet Ideas)":
-~-~~-~~~-~~-~-