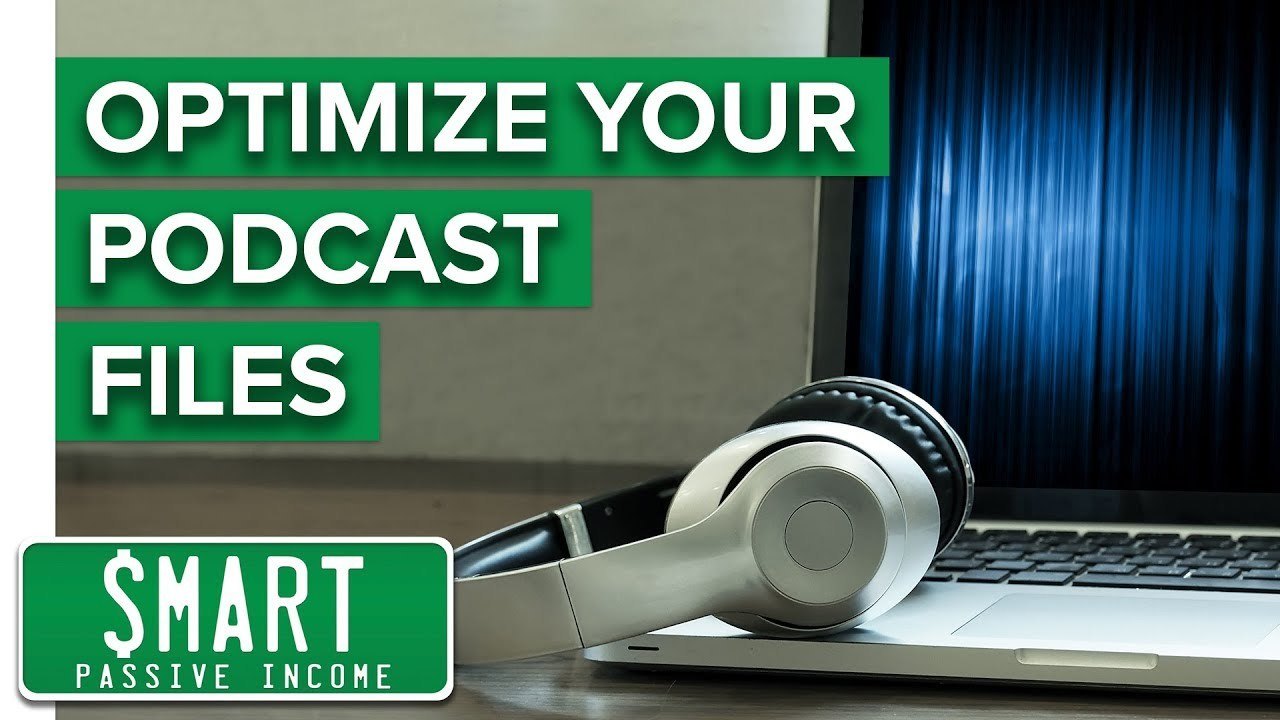 What you do with your podcast audio files after you record is almost as important as the recording itself. *** Download my free Podcast Cheat Sheet:
You've recorded the audio file for your first podcast episode. Now what?
In this video, we talk about what happens AFTER you record your episode: exporting it into an MP3 file and tagging it with the correct ID3 tags.
I'll guide you in how to pick the right output quality for your MP3 file, so you can strike the perfect balance between audio quality and file size.
We also talk about how to make your audio levels sound more consistent using a tool called Levelator.
This is the third in a series of 6 podcasting tutorial videos to help you get your podcast up and running, so make sure to watch the first 2 videos if you haven't already!
Resources Mentioned in this Video:
GarageBand
-~-~~-~~~-~~-~-
Building an email list? Watch my latest video: "How to Get More Email Subscribers (17 Lead Magnet Ideas)":
-~-~~-~~~-~~-~-