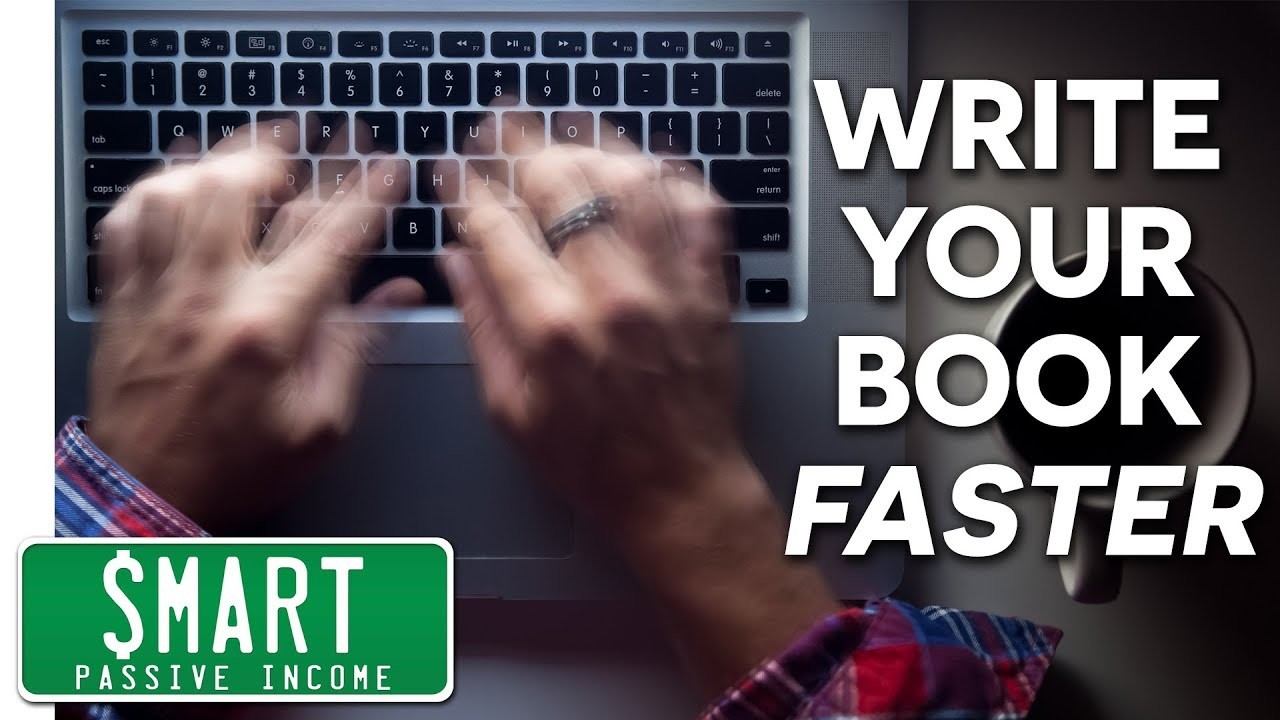 Have you ever wondered how to write a book…fast? If you're like me, then sometimes you have trouble with the hardest part – just getting started.
Blog posts come easy for me, but when it comes to how to write a book, I used to be completely clueless. If you've ever stared at a blank screen wondering what to write next, you know what I'm talking about.
That's how it used to be for me, which is why I have two books that I started which are now collecting virtual dust in my computer. Recently, however, I discovered a method to quickly produce that important first draft.
Using the methods that I share with you in this video, I'll show you how to write a book in a way that has enabled me to achieve over 180 words per minute, and 36,000 words within two weeks! I've already completed the first draft of my next book, and I needed to share this method with you too.
Of course, there are a lot more steps to take after that first draft, but getting started is the hardest part, and I hope this makes it a little easier for you.
Make sure to visit the blog to leave a comment and let me know what the next book you're working on is. Here's the link below:
In next week's episode, you'll get a tour of my brand new home office, so make sure you subscribe! Thanks!
p.s. here are some helpful links for you related to how to write a book that I've found:
eBooks The Smart Way:
My Writer's Group on Facebook:
Rev for Recording and Transcribing:
Scrivener:
-~-~~-~~~-~~-~-
Building an email list? Watch my latest video: "How to Get More Email Subscribers (17 Lead Magnet Ideas)":
-~-~~-~~~-~~-~-