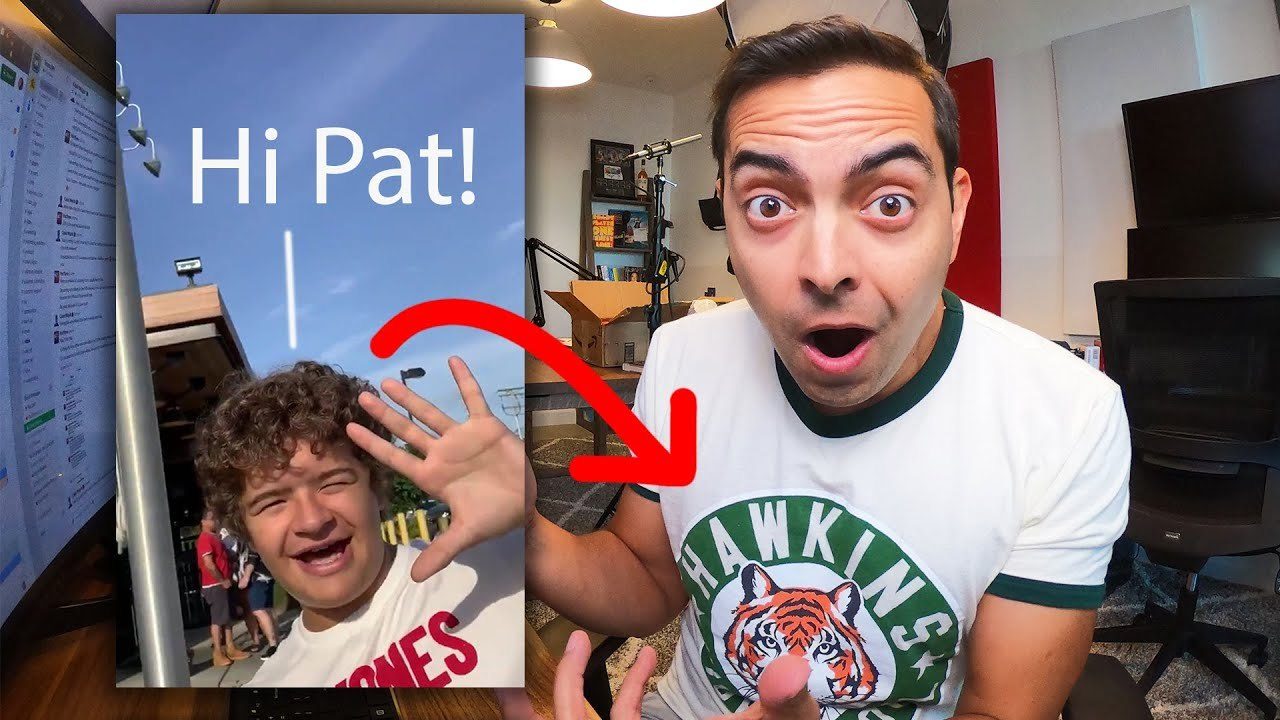 It's been a crazy summer in both my work and family life! From putting on my own conference to launching a brand new book, trips to Orlando, Wyoming and London, and even a shout out from my favorite character of Stranger Things, a lot has happened!
Here's how things went down, what's in progress, what's coming soon, and what you can look forward to here on the YouTube channel. Thanks #TeamFlynn for being amazing supporters of the channel here – it's been growing wildly, and I can't wait to show you what we have in store!
Stuff mentioned in this video:
*FlynnCon:
*Superfans Book:
*SwitchPod:
*Caleb Wojcik's YouTube Channel:
*Richie Norton and Prouduct (the team who helped us create the SwitchPod from Scratch):
*Cheap vs. Expensive Acoustical Panels:
*YellowTec Boom Arms:
*Rodecaster Pro:
*Roland VR-1HD:
*Laowa Probe Lens:
*Heil PR-40 Microphone for Podcasting (affiliate link):
*Aputure Lighting on B&H:
*Edlekrone Slider:
*Chris Ducker's Youpreneur:
*Michael Hyatt:
*Big shoutout to Gaten Matarazzo from Stranger Things for the amazing video, and Todd Lawrence for the hook up!
*My upcoming personal website:
What did you do this summer? Let me know in the comment section below!
Subscribe to this YouTube channel:
-=-=-=-=-
Want to learn more about the smart way to make money online and start a successful online passive income business (without ripping people off or being dishonest)? Then make sure to visit the Smart Passive Income getting started page below: