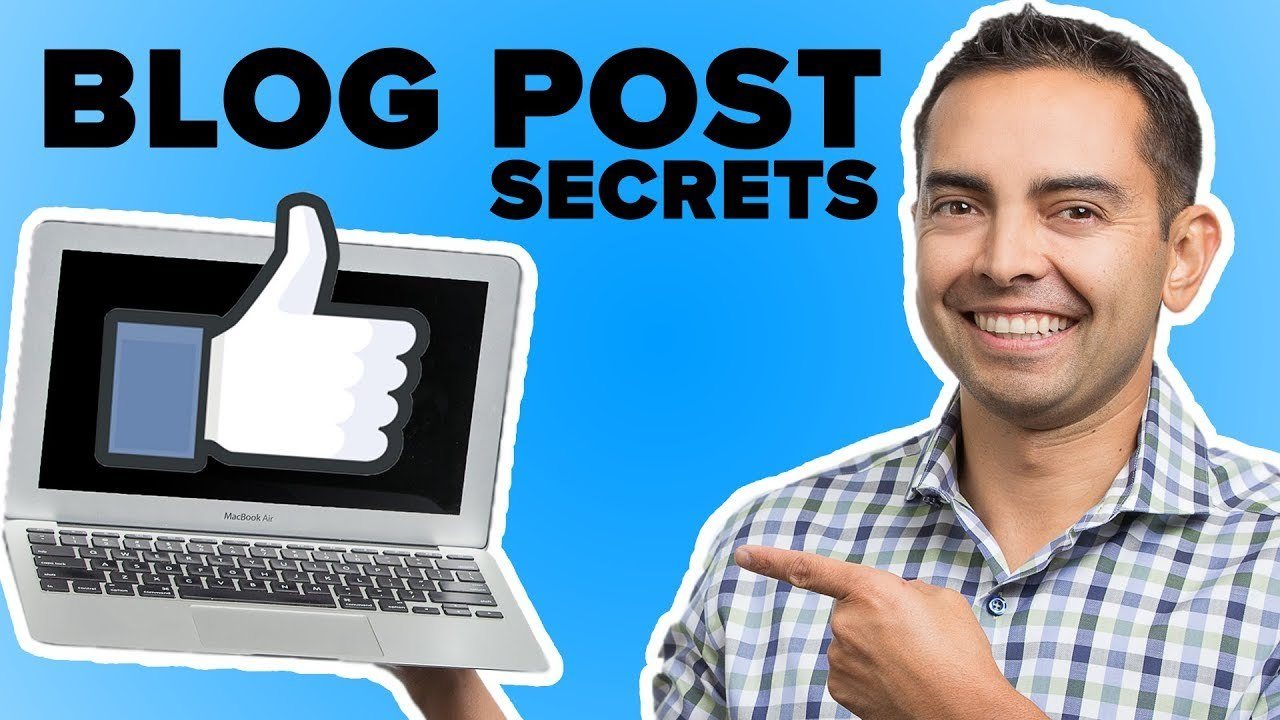 Want to learn how to write a blog post and make it great? Blog writing isn't easy, but it's not that hard either. I've been blogging for over 10 years and have learned a LOT (and have made a ton of mistakes, too!), so make sure to watch all the way through so that you can get my best tips to make sure you write something compelling, while also making it easier for you to write too!
Writing for a blog is about understanding what your audience wants to know about, and delivering in such a way that's easy to consume, easy on the eye, but also impactful, as well.
I've developed a framework, thanks to a number of handy tools, that you can use for yourself when writing a blog post.
Tip #1 – 0:53 – Make the Post Transformative
Tip #2 – 1:31 – Outline your thoughts (working backwards from the transformation)
Tip #3 – 2:45 – Start by Engaging Readers (i.e. Start Strong!)
Tip #4 – 3:45 – Don't write in WordPress
Tip #5 – 6:00 – Make your Title and Description Compelling and Relevant
Tip #6 – 7:46 – Make your blog post scannable
Tip #7 – 8:51 – Use visuals (i.e. images) to break up your blog posts
Tip #8 – 9:58 – Include Calls to Actions (please!)
Tip #9 – 11:55 – Proofread your blog post! (also please!) and read it out loud!
Tip #10 – 13:03 – Stop trying to be perfect!
If you want more about how to start a business and create a blog, check out my free premium course, Build Your Own Brand, which you can find at:
And subscribe to the channel if you haven't already! Thanks!
-~-~~-~~~-~~-~-
Building an email list? Watch my latest video: "How to Get More Email Subscribers (17 Lead Magnet Ideas)":
-~-~~-~~~-~~-~-